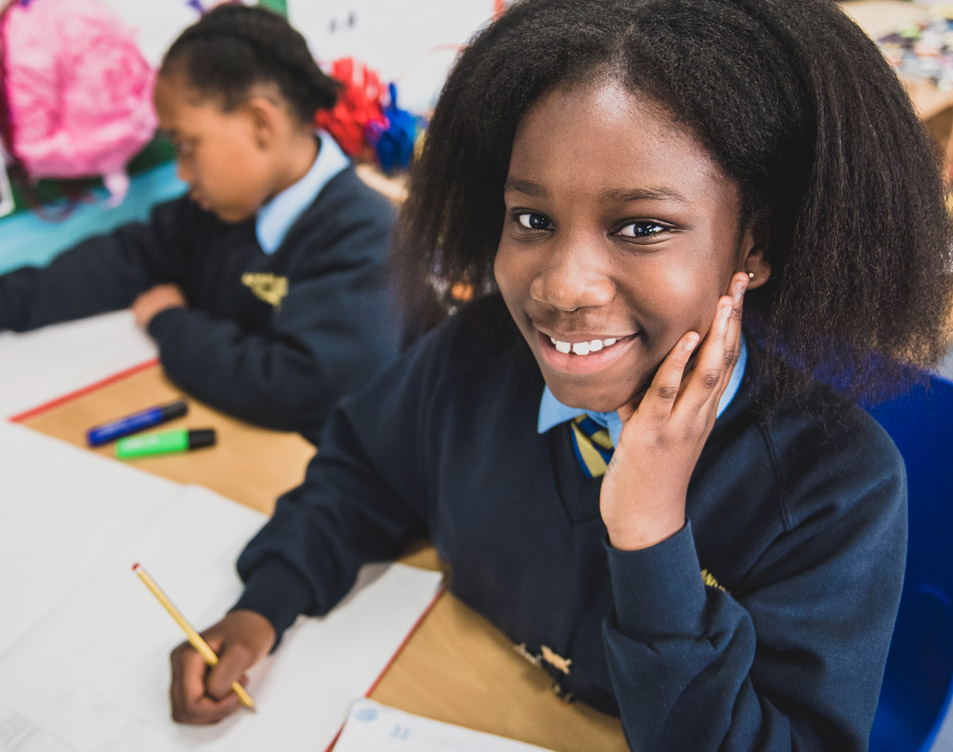 Our curriculum reflects the cultural diversity of our school while maintaining a strong focus on basic skills.  The curriculum is designed to be exciting and interesting, ensuring that each child is motivated and engaged.  Our aim is to ensure that all pupils achieve their full educational potential.
We have high expectations and a strong focus on literacy and numeracy.  In addition to English and maths, our pupils study science, computing, history, geography, religion, music, art and design, and the importance of healthy living through our sports and activities programme.
All children have the opportunity to learn a musical instrument and we regularly work in partnership with professional artists and musicians.  This year we are, once again, working in partnership with the Royal Opera House to deliver their highly successful 'Chance to Dance' project.
We promote enjoyment for learning and encourage children to be independent, reflective learners through the development of thinking skills.