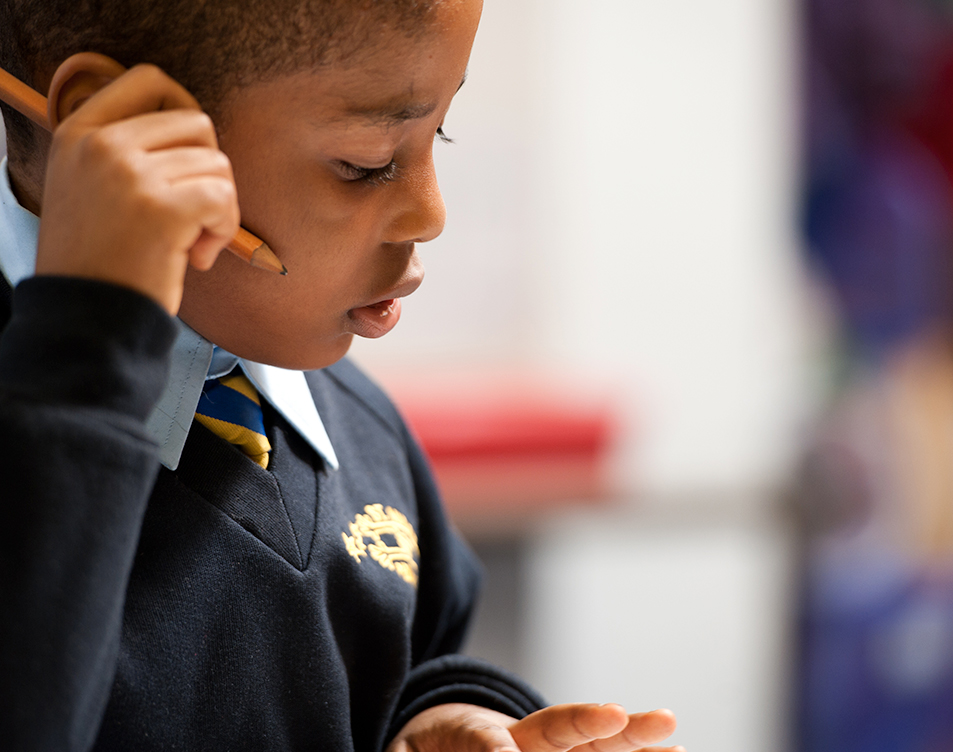 How can you help your child to develop their literacy and numeracy skills at home?
Read with your child every day.
Allow time for self-correction if he/she makes a mistake.
Encourage your child to talk about what he/she has read, and to retell stories
Take time to look at and talk about the pictures in the book. Try to predict what will happen in a story.
Make sure your child sees you reading (newspapers, books etc.) andwriting (shopping lists, messages etc).
Remember to read aloud when your child is around!
Practice any spellings or key words the teacher may send home
Look at street names, shop signs, road signs and car number plates
Buy games with instructions to read and follow
Make birthday cards, invitations, lists and messages together and encourage your child to write letters, e'mails and postcards.
Involve your child when spending money in a shop—try to count out the change wherever possible.
Practice handwriting and letter formation.
Click on the links below to see the slides from Reception Class parents' workshops:
Helpful Online Videos
The following links are You Tube clips which may help you to support your child with their numeracy work at home:
Grid Method (Multiplication of Large Numbers)
Column Method (Addition of 4 digits)
For more brilliant maths videos check out the following website/YouTube Channel: