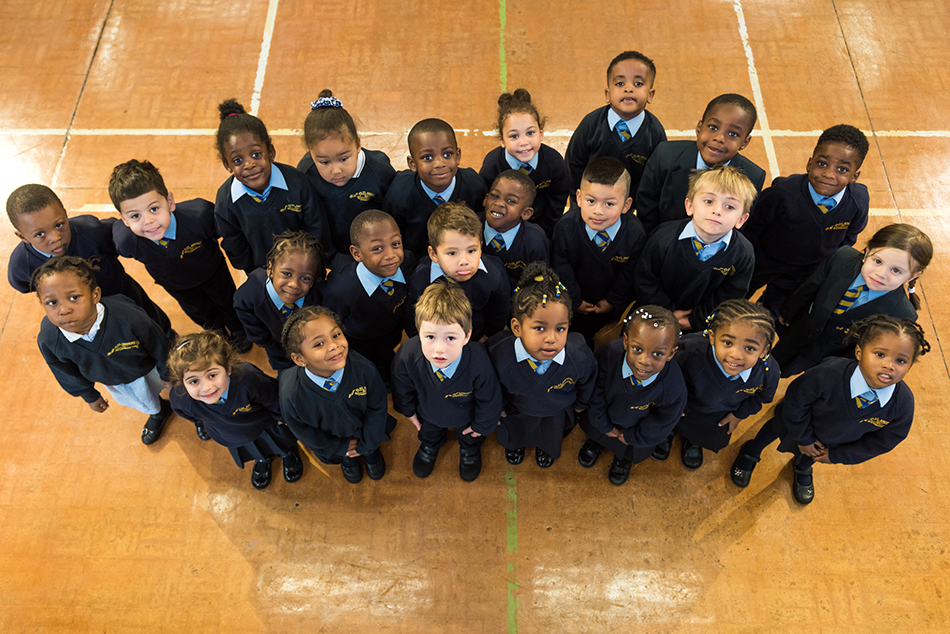 Welcome to Reception.
Our class teacher is Mrs Willison. The other adults helping us this year are Mrs Alfred, Ms Jackson, Ms Collette and Ms Nadine and not forgetting Pete the Cat!
Our topics this year include all about me, Celebrations, Let's Explore the Wild Woods, Spring, Space and Under the Sea. Pete the Cat will be helping up to explore the world around us and become good learners. We are looking forward to getting busy each day, learning through play and starting our St. Andrew's journey.
Look at our learning web below to find out more about what we will be learning this term:
YR Summer 2 Topic 2017 – Space and Transport
Save
Save
Save
Save
Save
Save