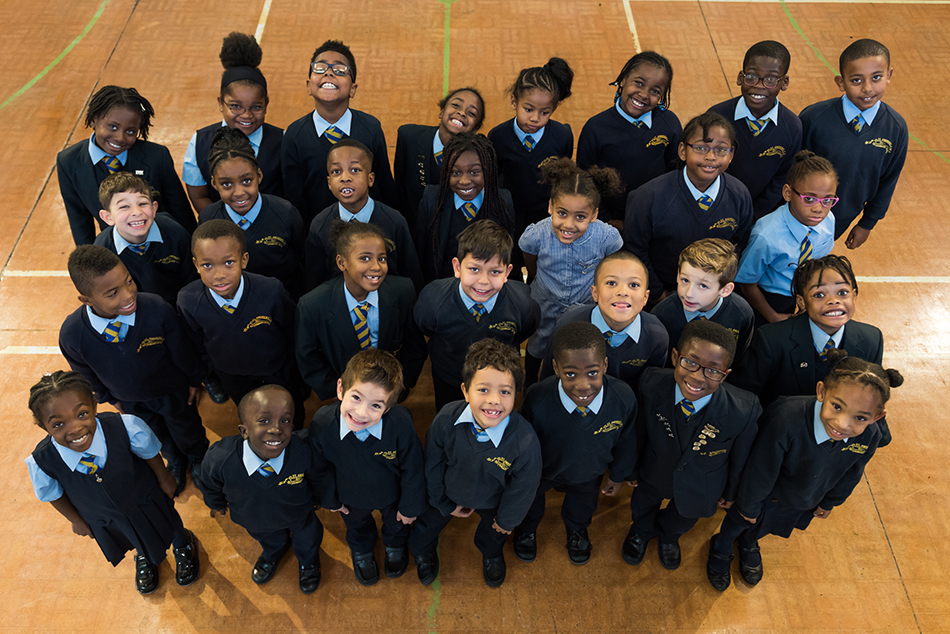 We are Year 3 and this is our first year in Key Stage 2.
Our class teacher is Miss Emanuel.  Other adults who work in our class are Miss Sharon and Mr Tirell.   We love our Friday afternoons because we have P.E. with Coach and music with Mrs Alfred.
In Year 3 we will be learning about some interesting topics. These topics include: Savage Stone Age, Secret Agents Reloaded, Brighton, 'Dutch Pot', Ancient Egypt and The Thames.
Our mantra in Year 3 is 'WE CAN ACHIEVE'. We work hard as a class to make sure we reach our full potential.
In the summer term we will go swimming at Brixton Recreation Centre.
To find out more about the Y3 curriculum and what we're doing in class please click on the links below.
Year 3 Summer 2 Topic 2017  – Thames Flow
Y3 Summer 2 Homework 2017  – Thames Flow
A Parents Guide to Maths in Y3
Save
Save
Save
Save
Save