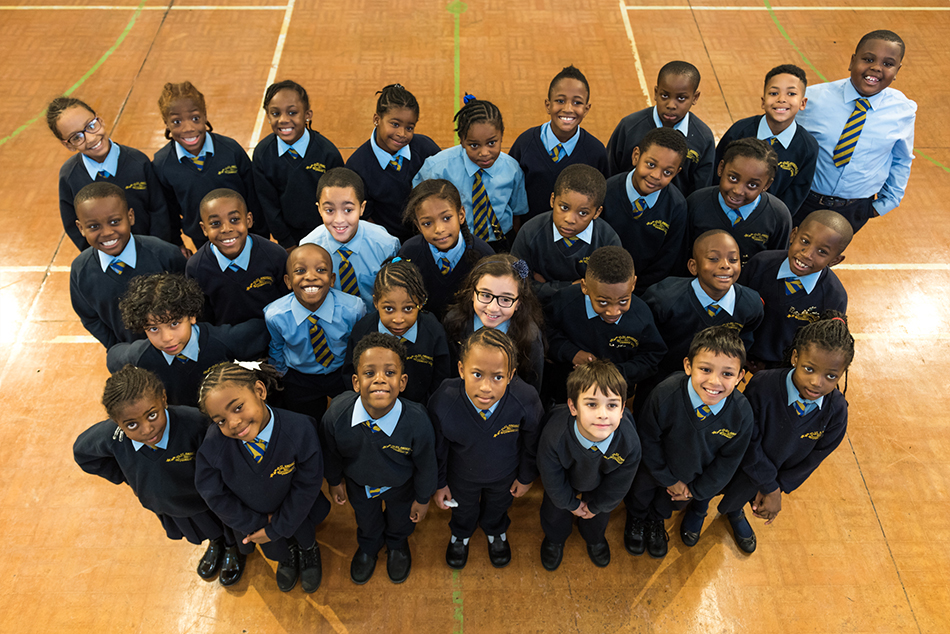 We love learning in year 4 and we are very excited about our topics.
These are Ancient Egypt, Natural Wonders, The Roman Empire, Roman Britain, The Amazon and Brazilian Olympics. We work really hard and we love finding out about our topics through lots of trips, for example visiting the British Museum.  We are really lucky because in year 4 we go swimming at Brixton Recreation Centre every week as well as getting to do PE with coach. We are also learning to play some new and exciting instruments in musitrax this year.
Mr Penberthy is our class teacher. Other adults who work in our class are Miss Tina and Mr Collins.  On Friday Mrs Alfred and coach teach us music and P.E.
To find out more about the Y4 curriculum and what we're doing in class please click on the links below.
Y4 Summer 2 2017 Topic – Kenya
Y4 Summer 2 2017 Homework – Kenya
A Parents Guide to Maths in Y4
Save
Save
Save