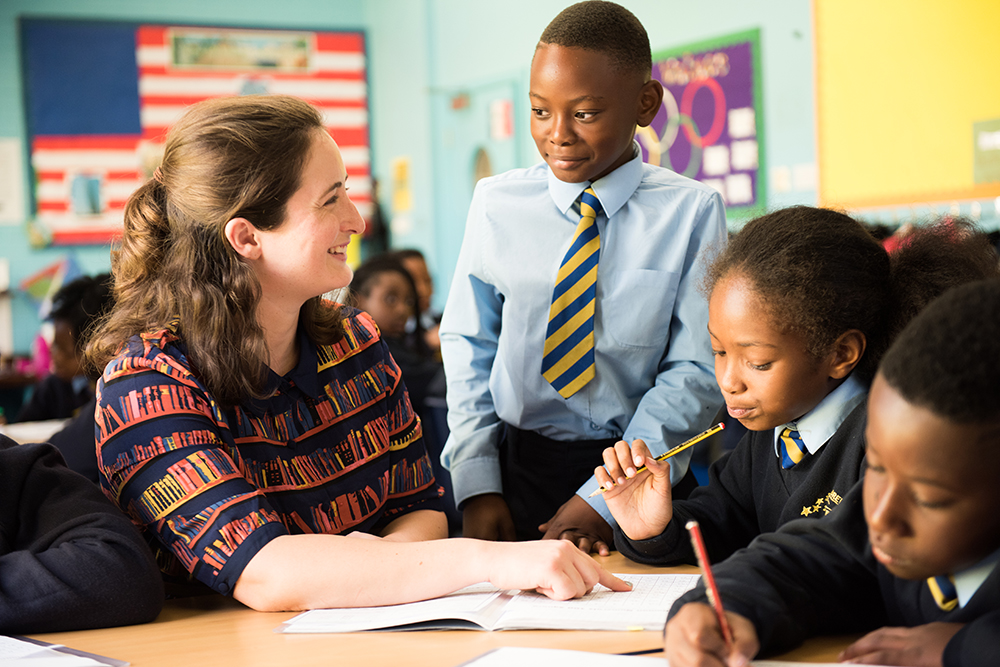 We are Year 5!
Our class teacher is Ms Sherratt. The other adults that work in our class are Miss Ruth, Miss Tina and Miss Sue.  On Thursdays Mrs Alfred teaches us Music and Coach teaches us PE.
Our classroom is a fun, welcoming place to be!  In Year 5 we enjoy learning through our topic. Our topics this year are The Americas, Vikings and Anglo-Saxons, Spain and The Space Race.
To find out more about the Y5 curriculum and what we're doing in class please click on the links below.
Year 5 Spring 2 Topic – Anglo-Saxons
Year 5 Spring 2 Homework – Anglo-Saxons
A Parents Guide to Maths in Y5
Save
Save
Save
Save
Save
Save