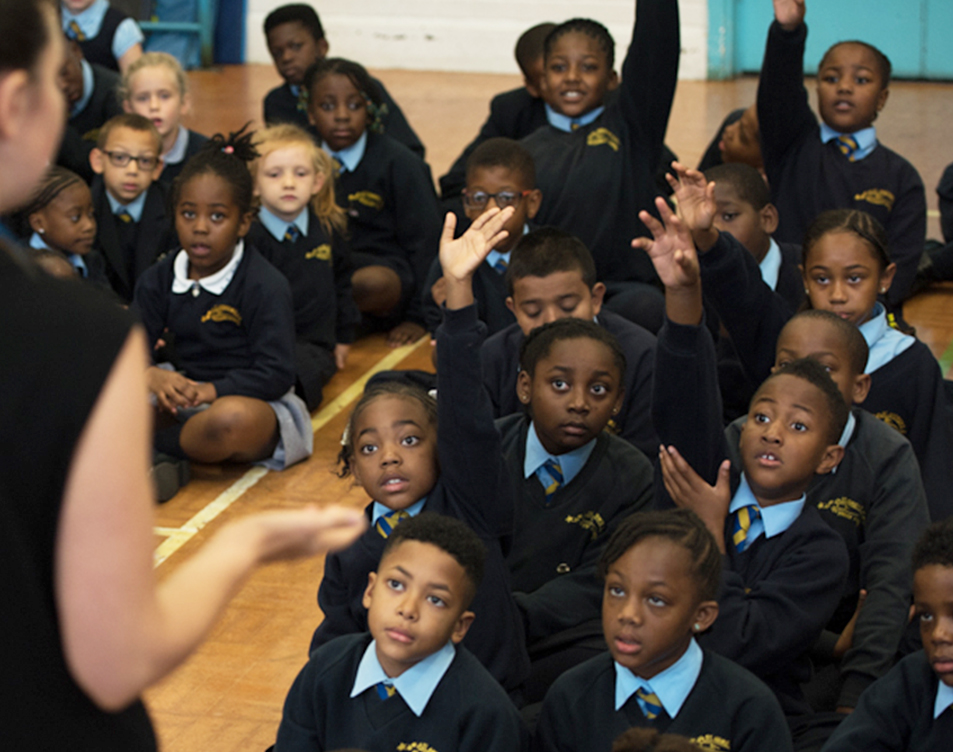 Attendance and Punctuality
At St. Andrew's we value good attendance and punctuality. It is of critical importance if children are to have the very best learning experience. Setting good attendance and punctuality patterns from the beginning of their school experience will help children to become more responsible in later life.
Rewarding excellent attendance and punctuality
Achievement awards are given to those with the highest attendance. Children may receive badges, certificates and even personalised engraved trophies. Classes also compete for awards, giving every student the chance to be part of something inspiring. These awards are handed out at special attendance ceremonies and parents of the winning children are invited to attend.
Supporting attendance and punctuality
We support our families with any attendance and punctuality needs through a variety of means, which include child focussed interventions, family focussed interventions, school attendance panel (SAP) and local authority support. Parents are encouraged to approach the school to discuss any issues they may have regarding attendance and punctuality.
Attendance and punctuality aims and targets
Our attendance and punctuality aims are:
To raise pupil's achievement by ensuring children are in school and on time every day
To encourage and individual and overall school attendance target of 97%.
To ensure attendance and punctuality is a high priority for all staff, parents, pupils and partners of the school community.
To maintain clear lines of communication between home and school.
To make all expectations relating to attendance and punctuality clear to all parties affected by them.
To achieve high levels of attendance and punctuality (above 97%) through rewarding good attendance and punctuality.
Follow the link below to read our Attendance Policy.