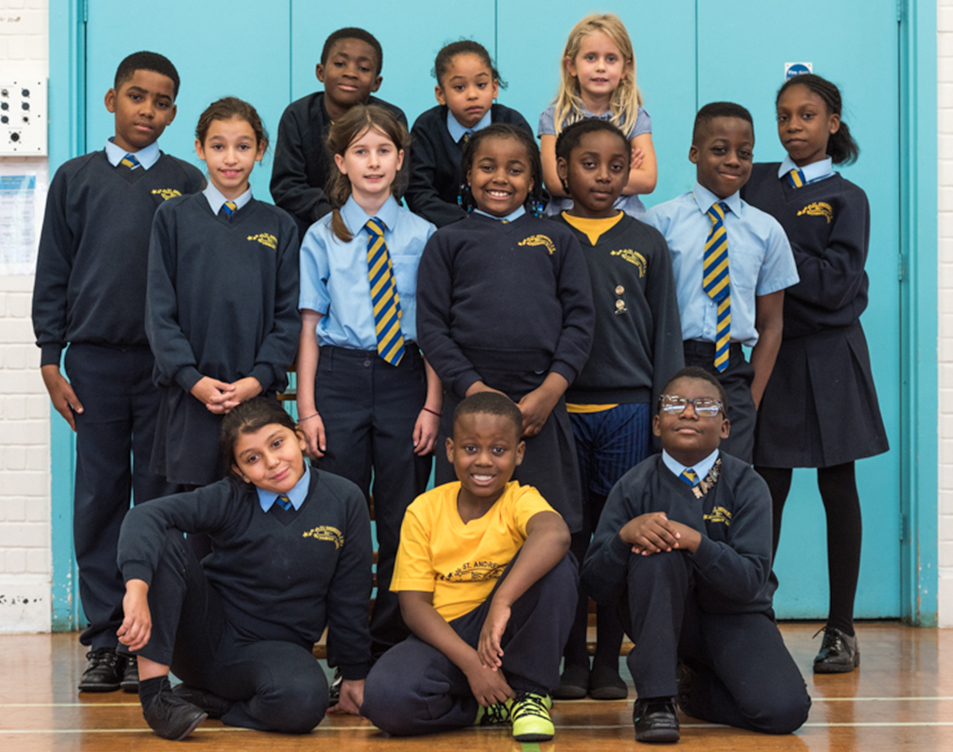 Hello we are the Digital Leaders!
At St Andrew's we have ten Digital Leaders. Two children from each class were chosen to be a Digital Leader. Our jobs are to:
Keep our ict equiptment safe and ready to use
Help our class mates with ICT and their class blog
Report any problems
Investigate and try out new technology
Help teachers with ICT
We love ICT and are always ready to help. Come and find us if you have any problems or want to know more!