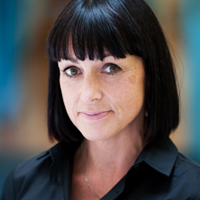 Welcome to our small, successful and happy church primary school, recognised by Ofsted as
good
with an
outstanding
curriculum.
St Andrew's is a very welcoming school and we are known for our friendly, family atmosphere.
We have excellent relationships with our families and know our children very well – one of the many advantages of being a small school. Our aim is to ensure that every pupil enjoys their time at St Andrew's and develops a lively and enquiring mind. We value each and every child as an individual and encourage their unique development whilst emphasising the importance of respect, team work, responsibility and hard work.
I know that your son or daughter will flourish at St Andrew's. During their time with us we will encourage them to become confident and independent learners who reach for the stars.
Please come and visit us soon – I look forward to meeting you.
Miss Jayne Mitchell
Executive Headteacher