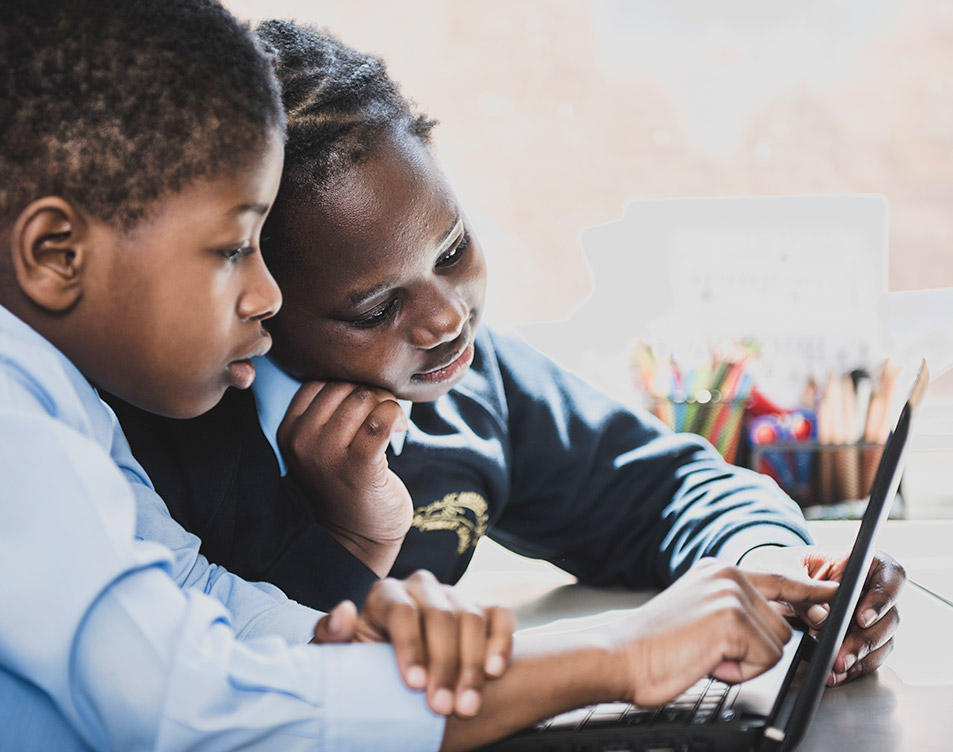 Computing plays an important role at St Andrew's Primary school. We believe in a rich, enjoyable and varied curriculum which will equip our pupils with the knowledge and experience that will help them to be confident using technology and in the 21st century.
At St Andrew's children develop a wide range of skills for example communicating using technology, animation, engaging in graphic modelling, learning how to control different devices and computer programming. Computing is also widely used throughout the curriculum to extend and support children's learning.
To enable our staff and pupils to be confident, competent and independent users of technology, we embrace new and emergent equipment and strive to use technology wherever appropriate to motivate and inspire pupils, support the curriculum and raise standards. Staff and pupils have access to excellent equipment and resources to assist and enhance teaching and learning including a trolley of 30 laptops and 30 iPads.