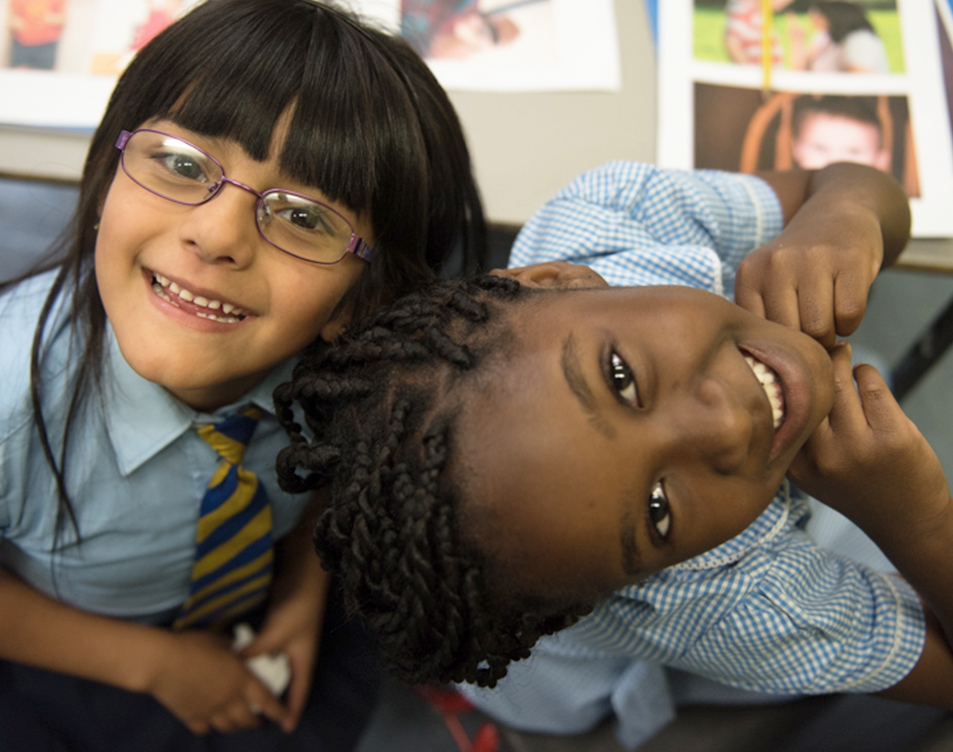 Our After School Club 'The Cabin Club' operates until 6pm every night.
All children are encouraged to take part in a wide range of activities in a friendly, safe, sociable and welcoming environment. We are committed to providing high quality after school care for the children of St. Andrew's Church of England Primary School.
DAILY ROUTINES
3.30pm – Children meet in the hall for activity registration. Activities are led by specialist tutors and our own Cabin Club staff.
4.30pm – Children meet in the Portacabin for registration and tea.
5pm – Free Play! Children are able to choose from indoor and outdoor activities.
The following is an example of the type of activities on offer:
MONDAY

TUESDAY

WEDNESDAY

THURSDAY

FRIDAY

ART

DANCE

GAMES

FOOTBALL

ICT

FOOTBALL

CRAFTS

NETBALL

DANCE

FRENCH

DRAMA

LEGO

CHOIR

GARDENING

TAEKWONDO

All activities change on a termly basis
A SAMPLE WEEKLY MENU
Monday – Vol-au-vents with various fillings, Fruit.
Tuesday – Sandwiches with cheese/jam, Fruit.
Wednesday – Vegetables and dips, Fruit.
Thursday – Tomato pasta with cheese, Fruit.
Friday – Croissants with Jam, Fruit.